LIVE BETTER at AVE King of Prussia
Amenities
LIVE BETTER. Have access to on-demand amenities and friendly service from team members who are on site seven days a week and dedicated to delivering a carefree living experience and sense of community.
WORK BETTER. Get down to business where you're productive with comfortable flex workspaces and high-speed WiFi.
FIT BETTER. Wellness when you want it with community classes, seasonal bike share, and a 24/7, state-of-the-art fitness center featuring three zones for cardio, strength, and spin.
PLAY BETTER. Elevate your lifestyle with resort-style amenities featuring a sparkling pool and sundeck, outdoor conversation fire pits, indoor movie theatre, and fun resident events.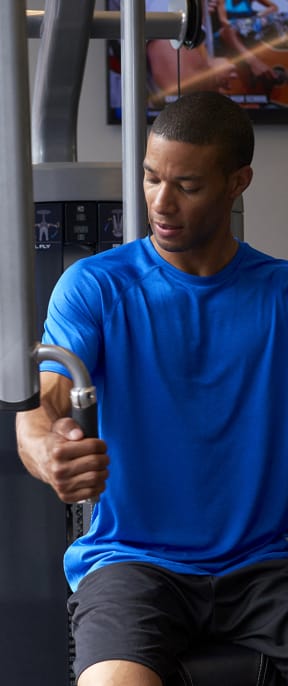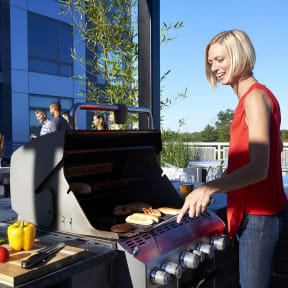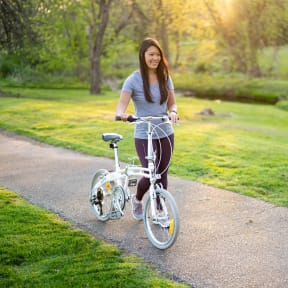 KING OF PRUSSIA
THE REGION'S LIFESTYLE DESTINATION
King of Prussia is a desirable place to live because it's centrally located to the region's major highways, offering a convenient commute to area employers, and home to King of Prussia Mall and King of Prussia Town Center, both world-class shopping destinations with endless eateries and exciting entertainment.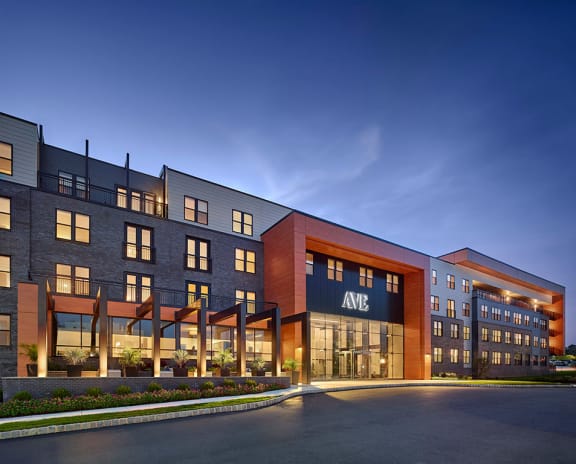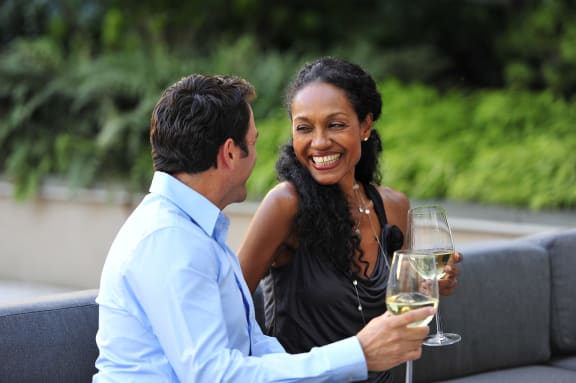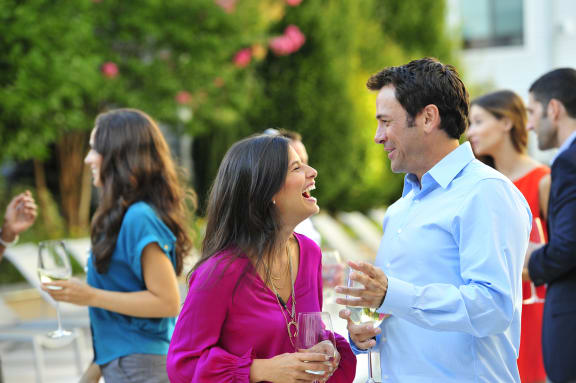 TALK TO AN AVE TEAM MEMBER TODAY
Fill out the form or call the number below. We look forward to serving you!